Genre Masters

Online Writing Classes

Unlock your story. Learn the tools you need to craft your killer concept and book.
Write A Killer Book This Year with
a bestselling novelist and a long-time publishing professional
You're excited about writing your novel, but you want to improve your craft and are seeking guidance, accountability, and support. We can help.
As long-time, successful teachers, we're committed to giving you the hands-on editorial feedback you need to progress from week-to-week. As writers, we understand that creating compelling characters and meaningful stories requires delving into our memories, fears, and desires. We help you unlock the heart of your story.
We're also film and TV professionals and we use our combined backgrounds to help you craft an exciting, cinematic work, an increasing must in the competitive publishing space.
Unlike most of the writing courses out there, we love genre fiction so much we specialize in it. To us, genre just means "category." And great storytelling is great literature no matter how it's labeled.
Our first series of online writing classes will teach you the fundamentals of mystery, suspense, and horror and then help you build on the essentials to write a killer book.
Whether you're looking to revise a draft or are starting from scratch, our unique process will save you time and help you prepare a thrilling, publishable manuscript.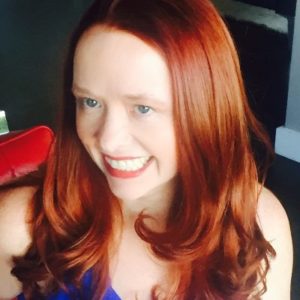 Hollie Overton
Dedi Felman
Our Classes
5 Days to a Killer Concept
Killer books need killer concepts. Unlock your mystery, suspense thriller, or horror work in a week.
4 Weeks to Develop Your Novel
Put the work in up front, the way the pros do. Develop or rewrite a manuscript an agent will love.
12 Weeks to Write Your Book
Write or revise your book this summer. Get the expert notes, accountability, and support you need to succeed.
Write a Killer Book this Year
Join us to crack your concept and write your mystery, suspense, or horror book today.
Next  DEVELOP YOUR GENRE STORY WORKSHOP Starts
MARCH 19th!
Contact Genre Masters
Any questions? We look forward to hearing from you.